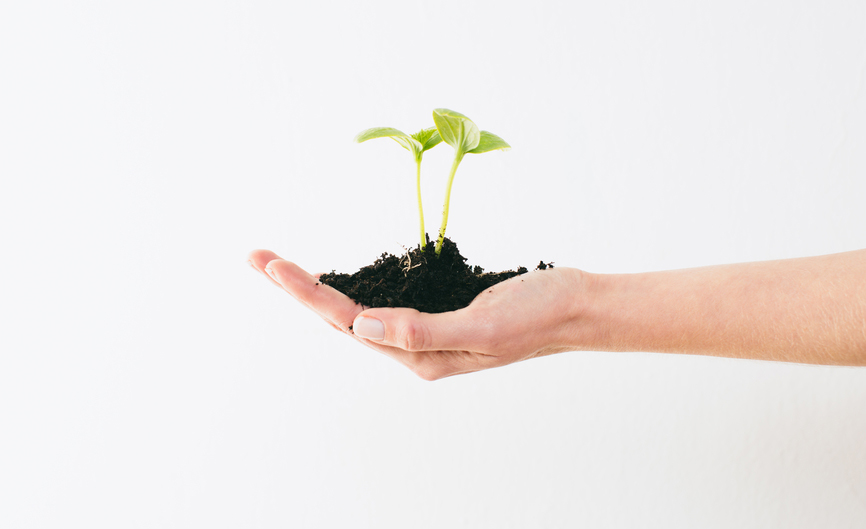 PKSF has initiated the one-year Inception Phase of the PPEPP project on 01 April 2019. With a set of multidimensional components, the challenging project is to ensure poverty alleviation and sustainable development of 2.5 lakh extremely poor households covering up to 01 million people during 2019-2025.
During the Inception Phase, PKSF will identify the target households; design frameworks for Monitoring and Evaluation (M&E), Nutrition and Primary Healthcare, Community Mobilization and Disability Inclusion. It will also develop strategies/policies on women empowerment/gender equality and resilient livelihood.
Besides, the process of developing a digital database, building a Results-Based Monitoring (RBM) system, designing appropriate Baseline Survey tools and other necessary preparations for the successful implementation of the PPEPP project will take place during the Inception Phase. In addition, there is a plan to deliver some limited services to the enrolled member by the end of the Inception Phase.