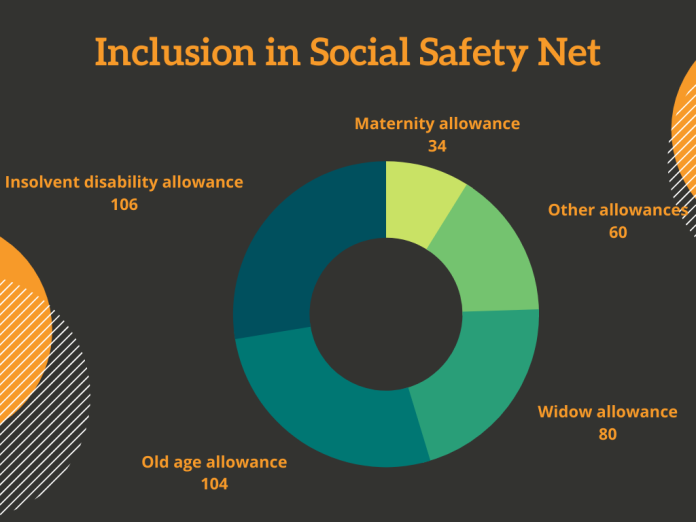 Fig 1: Distribution of different allowance already ensured for participants
Growing up in a farmer family in Dinajpur, Fulmoni Hasda was also married to a farmer. The basics about farming and cow rearing were already in her blood. Additionally, she received a training on livestock rearing under Prosperity project some months ago.
But Fulmoni, 45, never had the money to buy any livestock.
At the skills development training for IGA establishment, project staff of the partner organisation introduced her with a livestock officer of the Upazila Livestock Department who was one of the trainers. The livestock officer sought a list of project participants who have the required skills for livestock rearing but not the financial means.
Recently, Fulmoni Hasda and several other Prosperity members received one cow each from the Livestock Department for free.
"I always wanted to rear a cow, but I could never buy one. Now that I have one, I will take care of it well and try to increase the number," she said.
Extremely poor people like her are eligible for inclusion in different social safety net programmes of the government, but are often left out because they do not know where to claim the benefit or how.
This is a key reason why many extremely vulnerable and labour-constraint households remain trapped in a poverty cycle and face lifelong food insecurity, malnutrition and, as a result, various chronic diseases that they often pass on the next generation.
While working to create sustainable livelihoods opportunities through IGA establishment in such households, the project also engages in grassroots advocacy with local government institutions for their inclusion in the safety net programmes. The project also supports eligible members to process and submit applications to relevant government authorities for inclusion in safety net schemes.
Elderly people, widows, persons with disability, people of third gender and minority community people are priority groups for inclusion in safety net schemes.
With linkage support from the project, nearly 400 participants are already receiving disability, widow, old age and other allowance while nearly 2,100 applications for inclusion await government decision. Project officials are now closely working with the relevant government departments to expedite the inclusion process.