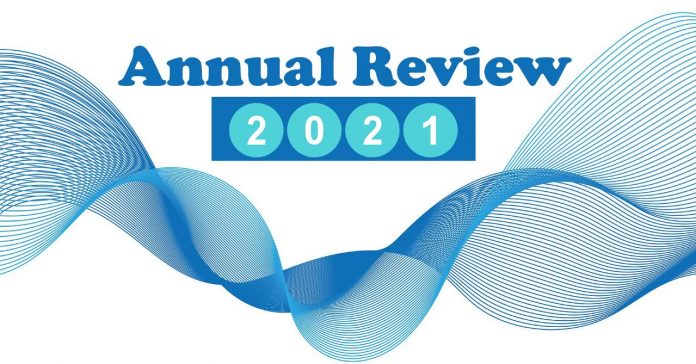 The Prosperity project, now in its third year, has performed beyond expectation in service delivery, despite formidable challenges posed by the coronavirus pandemic and natural disaster such as cyclone Yaas, salinity intrusion and flooding, as it scored A+ in the Annual Review by development partner FCDO.
In last year's Annual Review, PKSF activities performed equally well, also amid the Covid-19 pandemic and similar natural shocks in the working area.
The score signifies that the project activities being implemented by PKSF through its downstream partner organisations 'moderately exceeded expectations.'
Launched in 2019 with joint funding by FCDO and EU, Pathways to Prosperity for Extremely Poor People targets some of the most vulnerable extreme poor people of Bangladesh facing food insecurity and present and future climate threats.
The project covers 145 unions that include ethnic minority regions, providing financial and non-financial services to nearly 1 million extreme poor people (2.5 lakh households). The project interventions include support for livelihoods, nutrition, community mobilisation, disability inclusion, climate resilience building and women empowerment.
During the latest review period, the project organised the target households under 7,642 Prosperity Village Committees (PVCs). Led mostly by women, PVCs are at the centre of all project services both at household level and at larger community level.
Faced with job loss, hunger and poor nutrition in the wake of the global pandemic, these households are receiving financial and technical support to establish various income-generating activities, both in farm and off-farm sectors.
In addition, participants are receiving nutrition-specific and nutrition-sensitive services on a lifecycle basis, with special focus on expecting and lactating mothers, under-5 children, adolescent girls, elderly people and persons with disability.
Over the last two years, the project has also established linkages with public and private service providers, as reflected in the FCDO Annual Review.
During the review period, the project also undertook an emergency cash transfer programme, under which nearly 31,000 extreme poor households in some selected unions received over BDT 27.5 crore. Most of these households used this fund for households consumption smoothening and medical support. Some extreme poor households also used it as "seed capital" to start Income Generating Activities (IGAs).