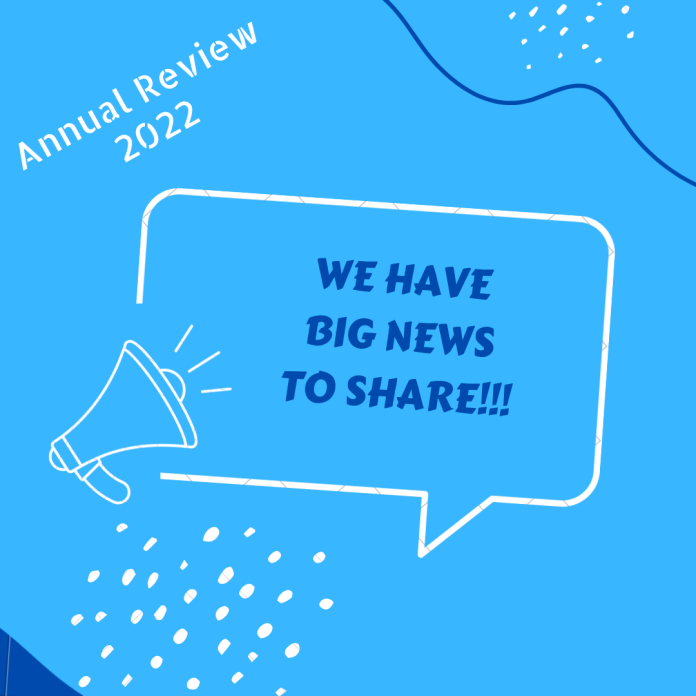 The Prosperity project, now in its fourth year, has performed beyond expectation in service delivery, despite formidable challenges posed by the coronavirus pandemic and natural disaster such as cyclone Yaas, salinity intrusion and flooding, as it scored A++ in the Annual Review by development partner FCDO.
In last year's Annual Review, PKSF activities performed equally well, also amid the Covid-19 pandemic and similar natural shocks in the working area.
The score signifies that the project activities being implemented by PKSF through its downstream partner organisations 'substantially exceeded expectations.
According to the review, the Prosperity project has significantly improved household food production and food security, increased household productive assets and resilience to shocks, and improved infant and young child feeding. During this period, the project strengthened linkages and collaboration across the government.
The project responded quickly to cater to the needs of pandemic-affected, marginalised people, prioritising their immediate health and livelihoods needs.
Despite the slowed-down implementation of activities due to Covid restrictions and a series of natural disasters, the project adapted and performed well through adopting remote working methods, a strong network of partner organisations, a good relationship with local authorities, committed field staff and a devoted Project Implementation Unit (PIU).
Funded jointly by FCDO and EU, Pathways to Prosperity for Extremely Poor People serves nearly 1 million extremely poor people (2.5 lakh households) vulnerable to multidimensional shocks and deprivation to transform their lives and livelihoods. The project covers 145 unions and its interventions include support for livelihoods, nutrition, community mobilisation, disability inclusion, climate resilience building and women empowerment.
During the reporting period, the programme supported 21,600 households to start new livelihoods and increase their incomes. It provided productive assets such as poultry, fish, goat/sheep, crop farming, business/production tools and initial support for raw materials. PPEPP organised a series of technical training for households on nutrition sensitive and climate-smart agriculture production technologies. It also worked with government extension departments to ensure effective extension services. As a result, an additional 125,081 livestock animals received vaccination and de-worming services from the Department of Livestock Services.
The programme supported pregnant women and established linkage with trained service providers. As a result, 73% pregnant women (2,895 of 3,943 pregnant women) received at least four antenatal check-ups. As a result, 27,420 under-five children received Vitamin A capsules and 18,461 adolescent girls, pregnant, and lactating women received iron and folic acid tablets.
A total of 6,399 social behaviour change communication (SBCC) sessions were organised for women, adolescent girls, and boys. The programme also organised 2,497 community level nutrition knowledge dissemination sessions for 45,005 households.
At the same time, 55,847 children in the programme area received vitamin A and de-worming supplements during the last government campaign.